Stop By. We're Open.
The Foundry Leasing Office is located on 1st Avenue, right next door to Hoof Hearted Brewpub, which sits on the corner of 4th Street and 1st Avenue. We are also right behind Go Fitness I.V. We will be on the right-hand side, with a grey awning that says "Jeffrey Park Leasing". We have a parking lot in the back of the building, which can be accessed by making immediate right hand turns after our office (N.6th Street/Auden Avenue).
No route was found for the selected transit mode.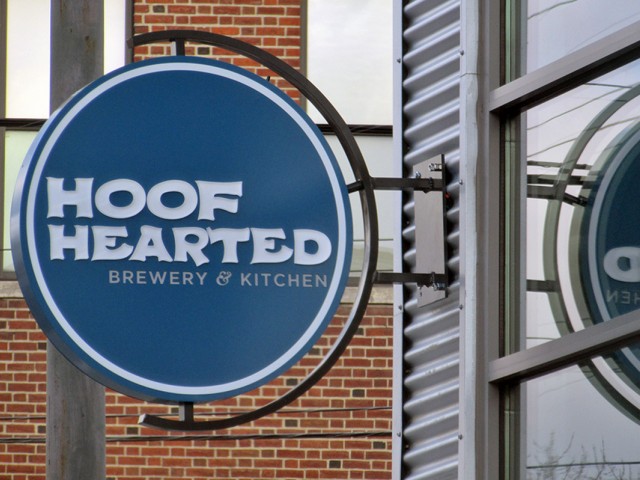 JeffreyPark Neighborhood
Any activity is within reach in our neighborhood. With a microbrewery onsite and Short North just a couple blocks away, you have the option to explore as much as you desire.
Enjoy breakfast at Fox in the Snow cafe, pizza at Goremade, farmer's markets at Seventh Son's Brewery, shopping on High Street and so much more.
We are conveniently located in Italian Village, just four blocks east of High Street in the Short North and one block from I-670. We look forward to meeting with you!